본문

ARDER
Arder란 Dear와 Argan Oil을 합친 합성어로 아르간오일을 선사한다는 의미입니다. 모르코 남서부의 항구도시인 에사우이라에서 온 아르간 오일과 달콤한 만다린을 함유 하여 당신의 피부와 모발에 아름다움을 더해줄 것 입니다.
ARDER is a combination of Dear and Argan Oil, which means Arder contains Argan Oil. ARDER containing argan oil from Essaouira, a port city in southwestern Morocco, will add beauty to your skin and hair.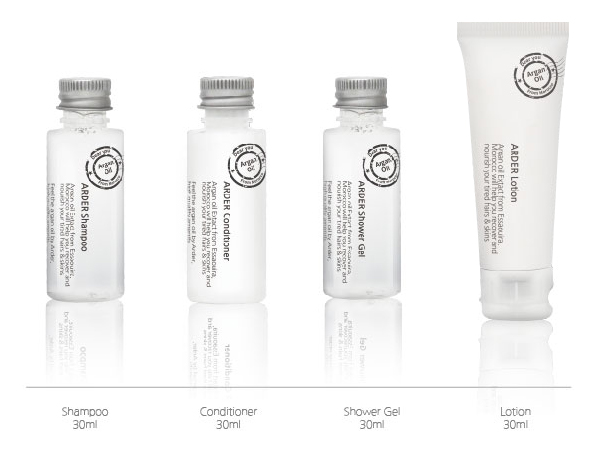 Argan Oil
아르간 오일은 보습력이 뛰어나며 피부를 촉촉하게 유지해주는 영양이 풍부한 오일입니다. 모로코 일부 사막지역에서만 나는 아르가니아 나무열매에서 추출한 오일로, 올리브 오일보다 2배가 넘는 비타민E를 함유하고 있어 피부의 수분 증발을 억제합니다.
Argan oil is a nourishing oil that keeps skin moist and moisturized. Argan is an oil extracted from argania fruit in some desert areas of Morocco and contains more than twice as much vitamin E than olive oil, and it suppresses moisture evaporation of the skin.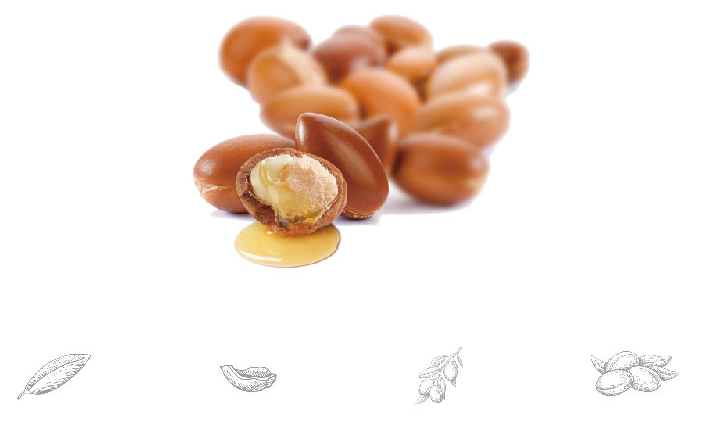 Mandarin
만다린은 달콤한 향이 자극적이지 않게 다가오는 향입니다. 교감신경의 진정과 긴장을 오나화하는 효능을 가지고 있으며 스트레스 및 불면증 해소에 도움을 줍니다. 만다린에 풍부한 비타민C는 피부속 노폐물과 찌거기를 업애주고 활성산소를 제거해주어 피부건강에 도움을 줍니다.
Mandarin is a fragrant incense that is not irritating. It has the effect of relieving the sympathetic nervousness and tension and helps relieve stress and insomnia. Vitamin C is rich in mandarin, and it helps to remove the active oxygen by removing wastes from the skin and helping skin health.